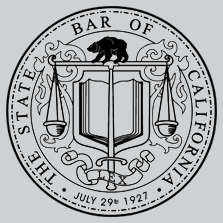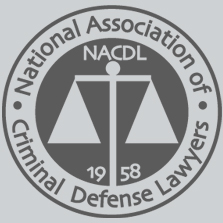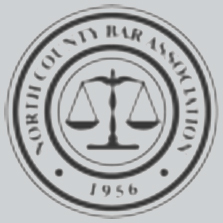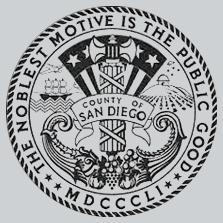 NAMED ONE OF SAN DIEGO'S TOP ATTORNEYS
If you are being investigated or have been charged with a crime, then you need an aggressive criminal defense attorney who has experience, passion and specialized skills. You deserve an attorney that will make sure you receive fair treatment and seek absolute justice when opposing the vast resources of the government. When liberty is at stake, and failure is not an option, a strong attorney as dedicated and knowledgeable as Isaac Blumberg will consistently fight hard for his client's best interests.
Isaac Blumberg is among San Diego's brightest attorneys that will provide nothing less than an exceptional defense on your behalf.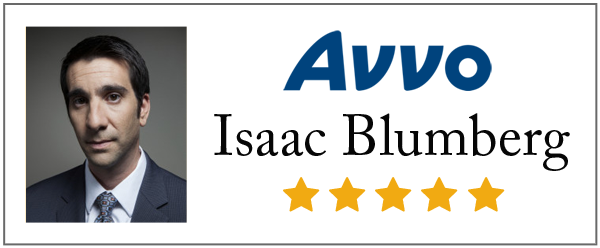 <script src="http://www.avvo.com/assets/badges-v2.js" type="text/javascript"></script></p><!-- [et_pb_line_break_holder] --><div class="avvo_badge" data-type="rating" data-specialty="55" data-target="http://www.avvo.com/professional_badges/158688" data-version="1"><!-- [et_pb_line_break_holder] --><div class="avvo_content"><a href="http://www.avvo.com/attorneys/92101-ca-isaac-blumberg-158688.html?utm_campaign=avvo_rating&utm_content=158688&utm_medium=avvo_badge&utm_source=avvo" target="_blank" rel="me">Lawyer Isaac Blumberg</a> | <a href="http://www.avvo.com/criminal-defense-lawyer/ca/san_diego.html?utm_campaign=avvo_rating&utm_content=158688&utm_medium=avvo_badge&utm_source=avvo" target="_blank">Top Attorney Criminal Defense</a></div>
We have nearly two decades worth of experience in all areas of Criminal Law.
Do you need your record cleared? We are San Diego's Original Expungement Law Firm.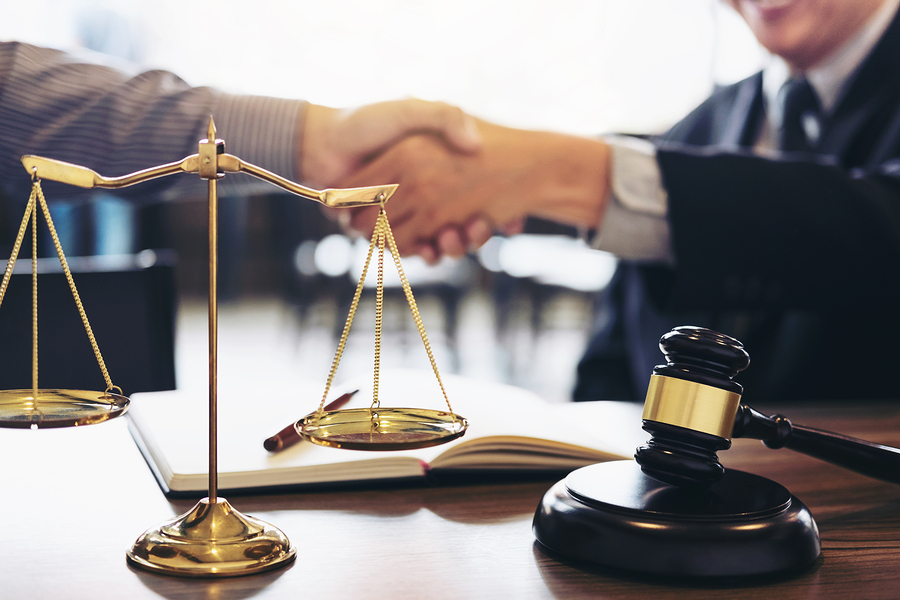 As an accomplished criminal defense lawyer and former San Diego Deputy Public Defender, Isaac Blumberg has established a solo practice defending people against prosecutions in Federal and State Court, at every stage. This includes pre-filing representation, preparing the case for and through jury trial as well as appeal or post-conviction.
Mr. Blumberg's past experience as a former San Diego County Deputy Public Defender makes him uniquely qualified to handle California crime defense cases. He has dedicated his career to representing clients who have been accused, investigated, or charged with state or federal crimes.
Isaac Blumberg has successfully represented thousands of people accused of crimes ranging from misdemeanors to serious and violent felonies and has extensive experience in raising Fourth, Fifth, and Sixth Amendment issues in order to suppress incriminating evidence, and derailing prosecutions.
DUI Results
2nd DUI Offense .24
[icon name=icon_check_alt2]DISMISSED at suppression hearing
2nd DUI with prescription drugs
[icon name=icon_check_alt2]Guilty jury verdict SET ASIDE by trial Judge
3rd DUI prior
[icon name=icon_check_alt2]DISMISSED
4TH DUI
[icon name=icon_check_alt2]Felony REDUCED to a Misdemeanor
felony dui with great bodily injury
[icon name=icon_check_alt2]REDUCED to a Misdemeanor
Have you been charged with a crime and need the help of an experienced Criminal Defense Attorney?
Call to arrange your free consultation.
Felony Expungement
All I can say is Isaac is a winner! He's sharp, knows the system like no other. I was stuck with a bad record for years and failed to clean it with other attorneys. Isaac came highly referred from another attorney friend of mine. He told me if Isaac can't do it no one can. He's the og of expungement. My family and I are so happy and relieved with his services. His pricing is perfect and his assistant Darlene is phenomenal! The whole process was very smooth and communication was on point. They really have there service tuned. I'll always refer Isaac. He's the man!
REQUEST A FREE CONSULTATION